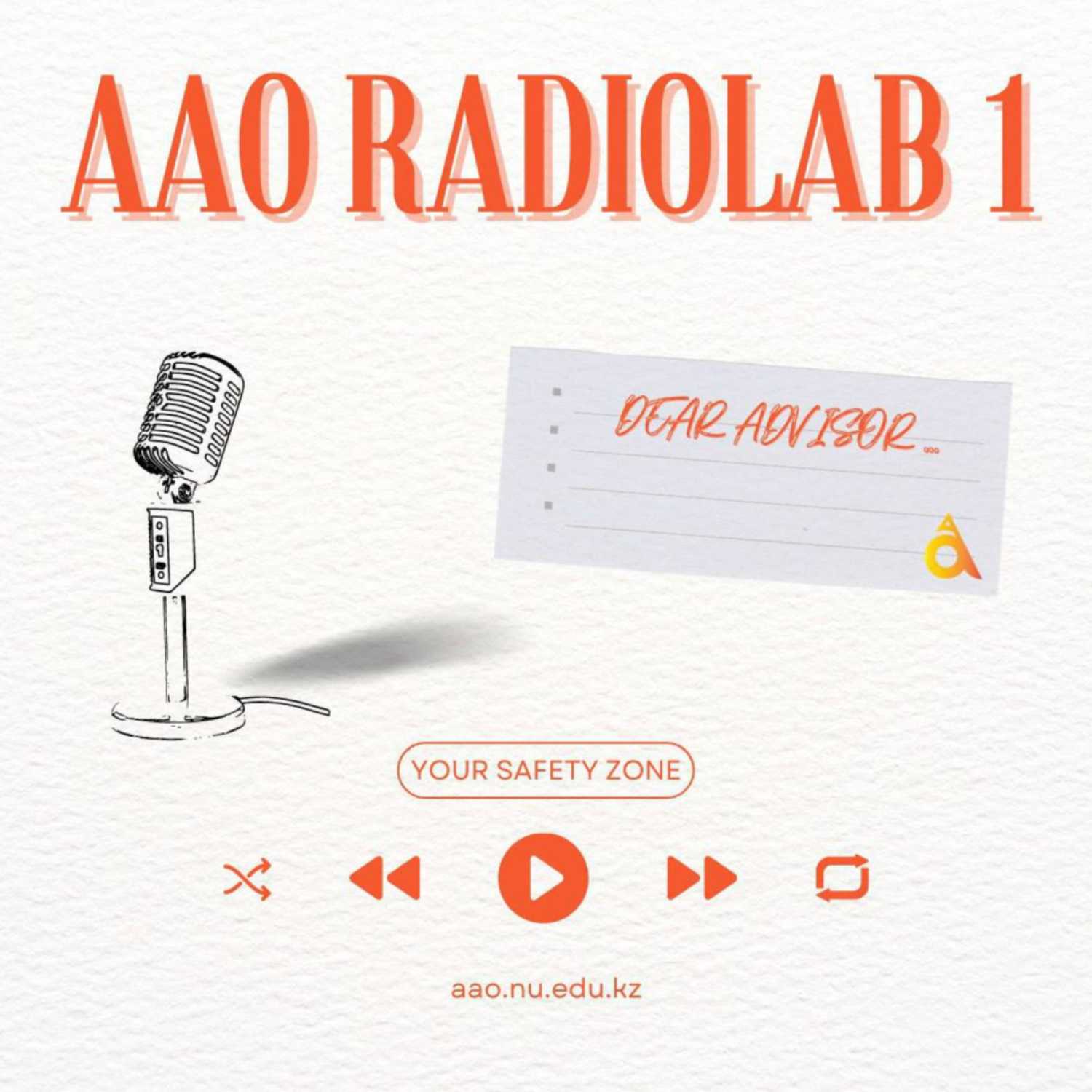 Welcome to Season Two of the AAO Radiolab 1 podcast! In our highly anticipated first episode, we're diving deep into the exciting and challenging world of freshman year. Join us as we reflect on our own experiences and share invaluable advice that can help you make the most out of this pivotal time in your life.
Get ready to embark on an engaging and enlightening journey as we kick off Season Two and set the stage for an incredible season ahead.
Tune in now to join us – Zarina Syzdykova (Academic Advisor), Karlygash Mukanova (Junior WLLC student, AAO Fellow), and Ayana Batyrbayeva (Sophomore Math student, AAO Intern) as we reflect on our freshman year and share our hard-earned wisdom. Remember, together we can conquer anything that comes our way!