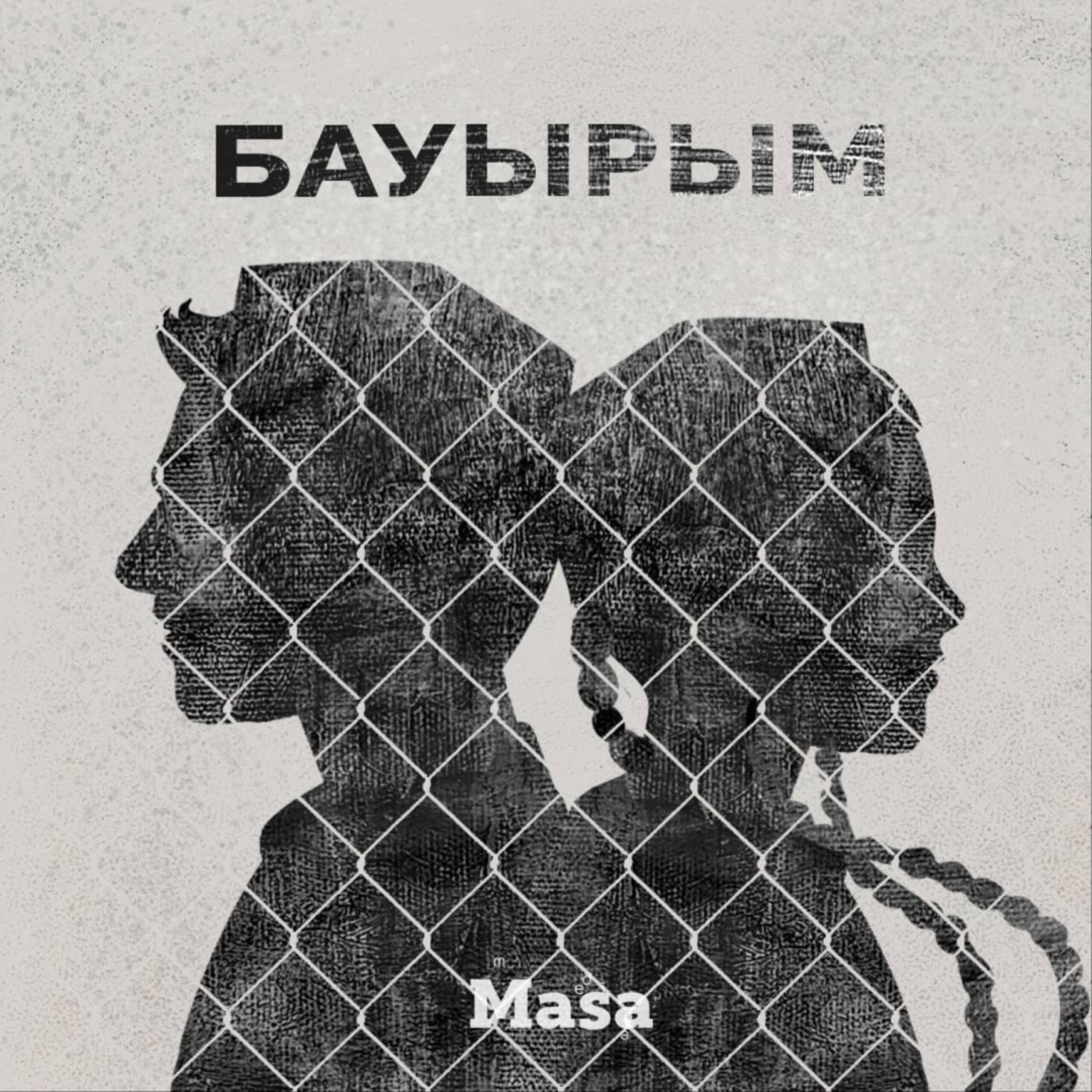 Arai is an ethnic Kazakh. Her parents emigrated from China in 1950's, but some relatives stayed.
Arai's nephew Azat is arrested and resides in the «correction» camp. Despite the fact that he was a foreign citizen, 4 years ago Chinese police kidnapped him at the border. There's no notice of him ever since.
The story of Arai and Azat is just one of the many similar cases. News of torture and oppression of Muslims, ethnic Uighurs, Kazakhs and Kyrgyzs in Xinjiang have been surfacing non-stop during the past 4 years.
Why is Chinese government so afraid of them? And if there are Kazakhs held in camps in China, why is our government silent? Masa.media is launching a series of materials called «Bauyrym» (brother) to shed light on what is really happening in Xinjiang, and to share how the relatives of the prisoners are fighting to save them.